Tailored Nutrition for Feline Health
Discover our wide range of cat food formulas designed to meet your cat's specific nutritional needs whether they're spayed or neutered, living indoors or out.
Formulas to support healthy cats based on age and lifestyle
A cat's habits, activity levels and instincts drive them to eat more or less in a given day. In addition, a cat's age has its own health considerations. Kittens need nutrients for healthy growth, adult cats need a maintenance formula to support health, and the senior cat needs nutrients to support healthy aging. Only specially balanced diets are able to guarantee all the nutrients necessary for your cat's well-being at every life-stage and for every lifestyle.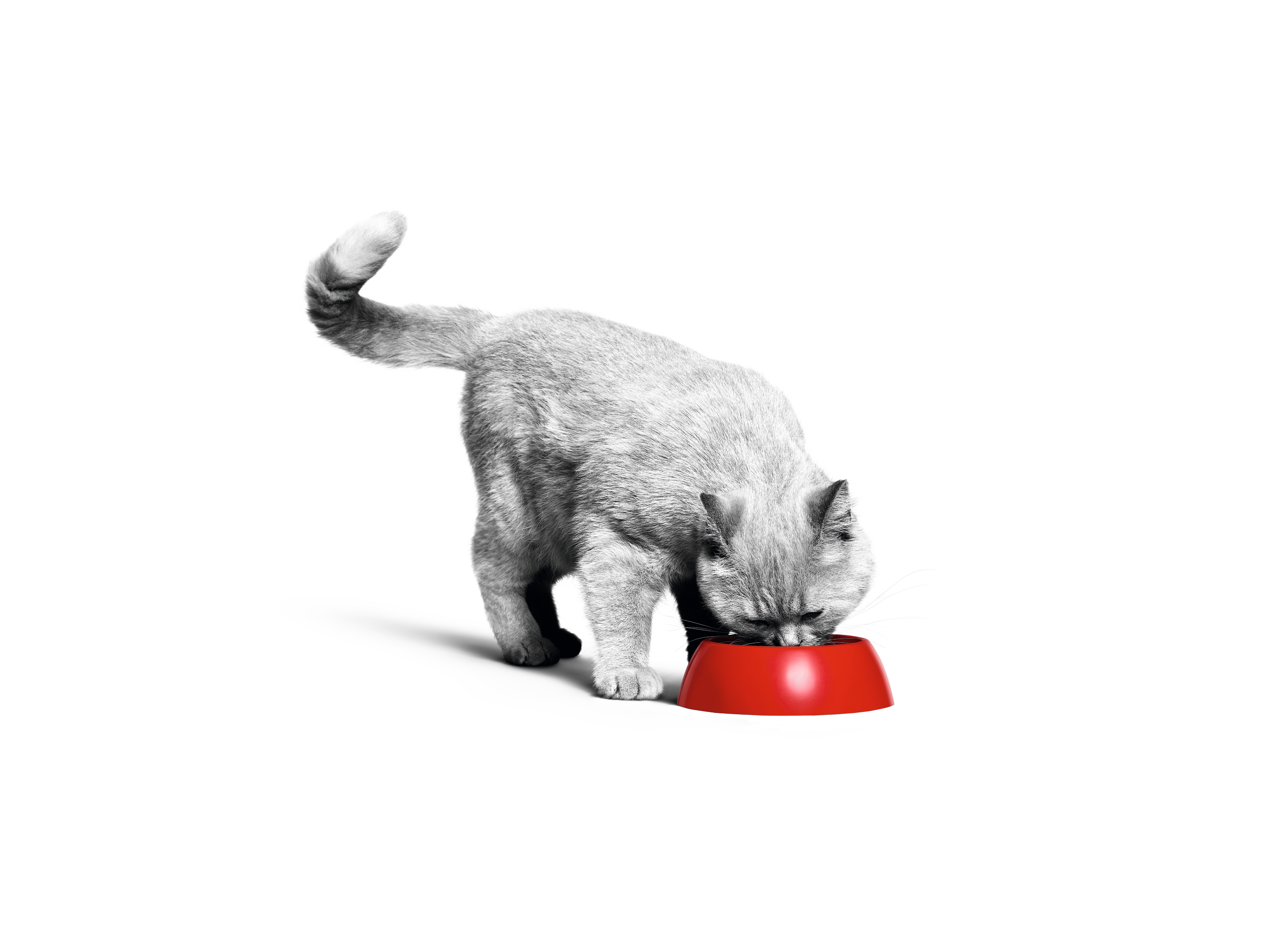 Taste Beyond Flavor
Cats have around 475 taste buds while dogs have 1,700 and humans have 9,000 approximately. Considering a desirable flavor is important, but it is not the only factor when selecting the right nutritional diet for your cat. Tasty cat food is a combination of the right nutrient balance with a satisfying texture, savory aroma, adapted kibble shape, specific kibble size and desirable flavors.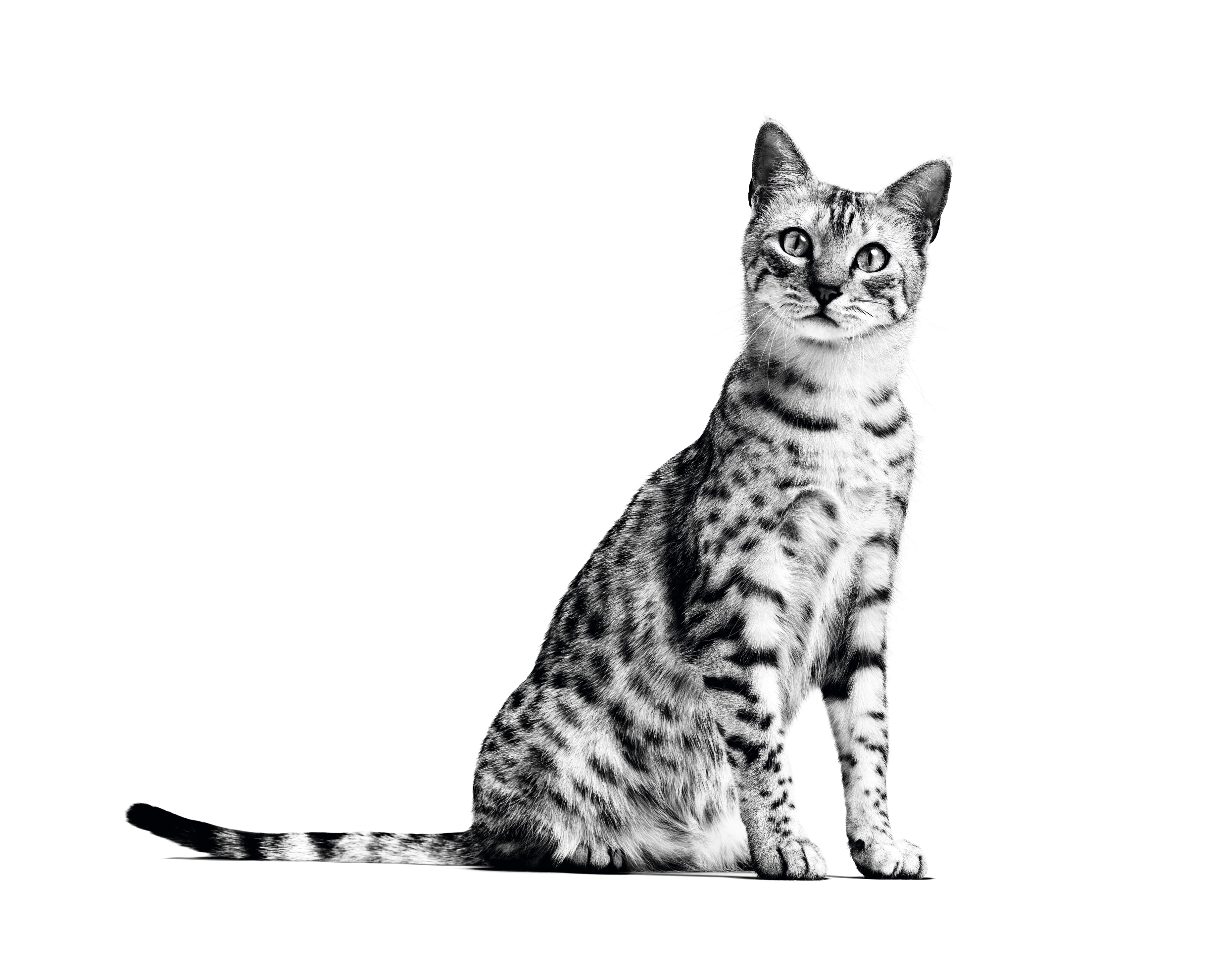 Wet Formulas are a great compliment 
Feeding the right wet nutrition—combined with dry nutrition—can help support a healthy weight. ROYAL CANIN® Feline Nutrition wet formulas can also be used to help increase caloric intake among cats that might struggle with maintaining weight or grasping kibble.

ROYAL CANIN® offers an extensive selection of Feline Nutrition wet formulas designed around a cat's nutritional needs and instinctive preferences. Royal Canin's wet cat food formulas were created with an optimal balance between proteins, fats and carbohydrates to support long-term palatability.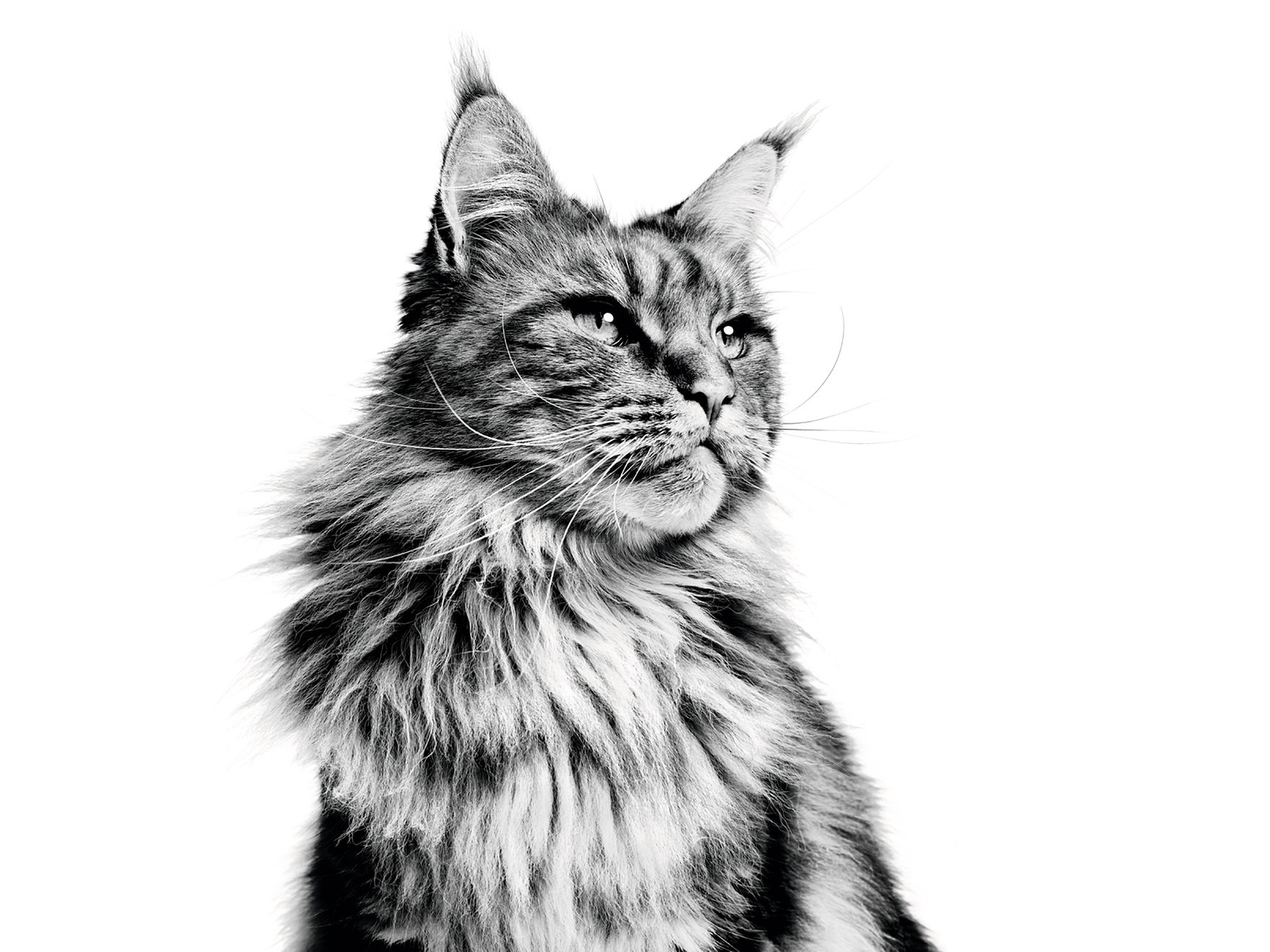 Health advice for your cat
Get advice and information on how to provide the best care for your cat at every stage of life.