Digestive Care for dogs
Help your dog have a healthy digestive system with high-quality nutrients balanced to improve digestive comfort. Digestive Care also helps to ensure your dog absorbs nutrients from the food he eats.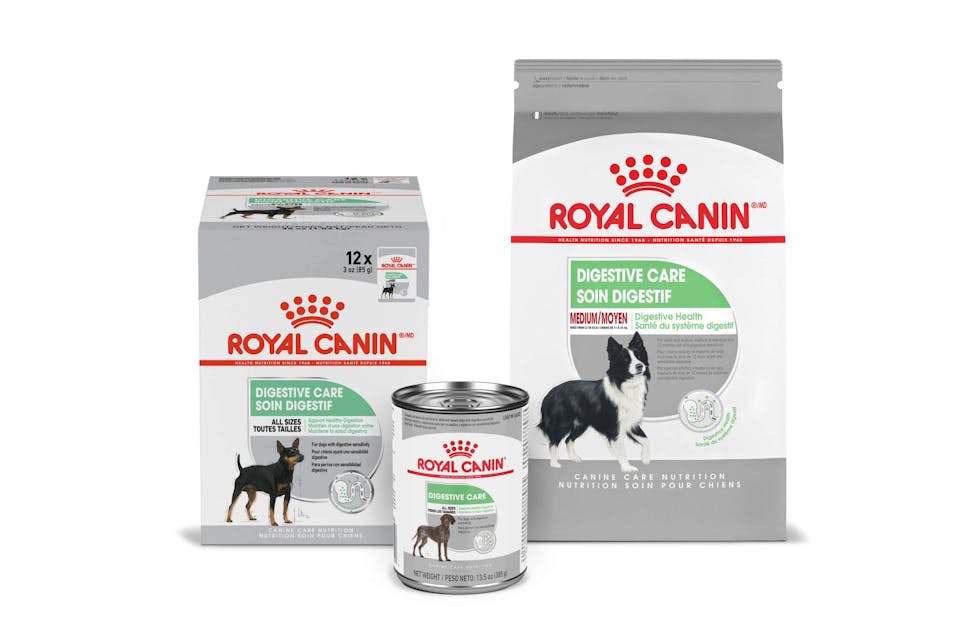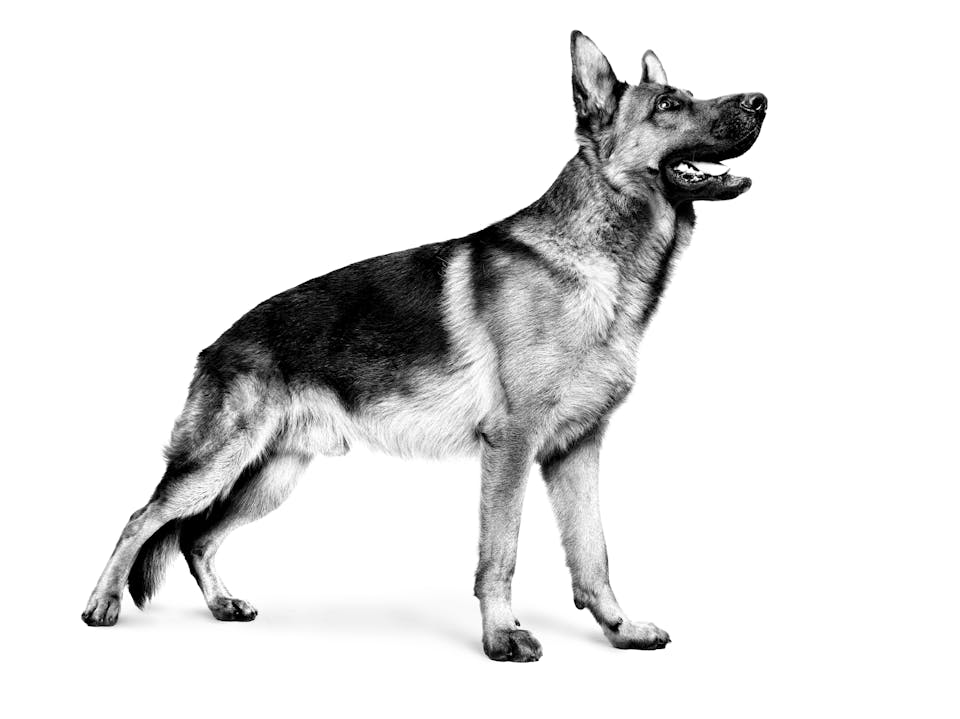 Helps support common digestive sensitivities
Poor quality stools can be a sign of digestive sensitivity. An easy-to-digest food can support optimal digestive health, which contributes to your dog's overall health and wellbeing.
Our Digestive Care dry dog food has results proven to help support optimal stool quality by up to 97% (LARGE formula), up to 91% (MEDIUM formula), or up to 92% (SMALL formula).*
*Royal Canin internal study, 2017.
The nutrition behind digestive care
These formulas are crafted to be gentle on your dog's gut, as well as supporting their overall health. Larger dogs are more prone to soft stools, while smaller dogs are more likely to have harder stools. Our formulas account for this with an ideal balance of fibers crafted to suit your dog's size and digestion.
The formulas also contain highly digestible proteins and a blend of prebiotics to promote a balanced intestinal flora and help promote optimal stool quality. Our formulas help ensure the nutrients are available for easy digestion.
Digestive care tips
Along with Digestive Care nutrition, a few hints and tips to help keep your dog's gut healthy and promote optimal stool quality.
Stick to dog food
If your dog feels like part of the family, it can be tempting to give them human food. Resist the temptation to do this while also reducing fatty snacks, as both can add stress to your dog's digestive system and lead to uncomfortable digestion.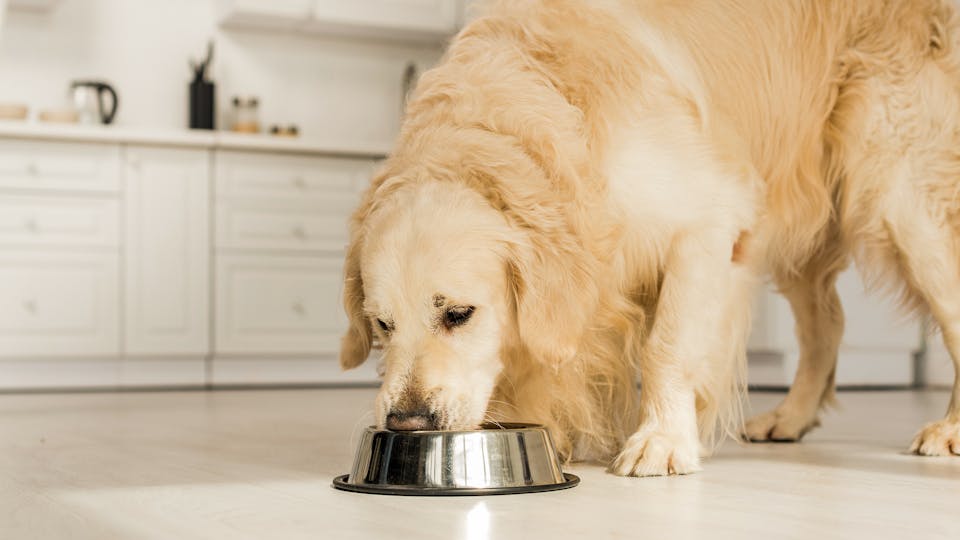 Smaller portions
Feeding your dog too much at once can overload their digestive system. It may be best to divide your dog's daily ration into two servings to give them a chance to digest it properly. And always follow the amounts recommended on the bag, can, pouch, or ask your veterinarian about feeding amounts.
Feeding routine
Dogs tend to thrive on routine. If you choose an optimal formula and follow a regular daily feeding schedule, your dog's body will become used to this.