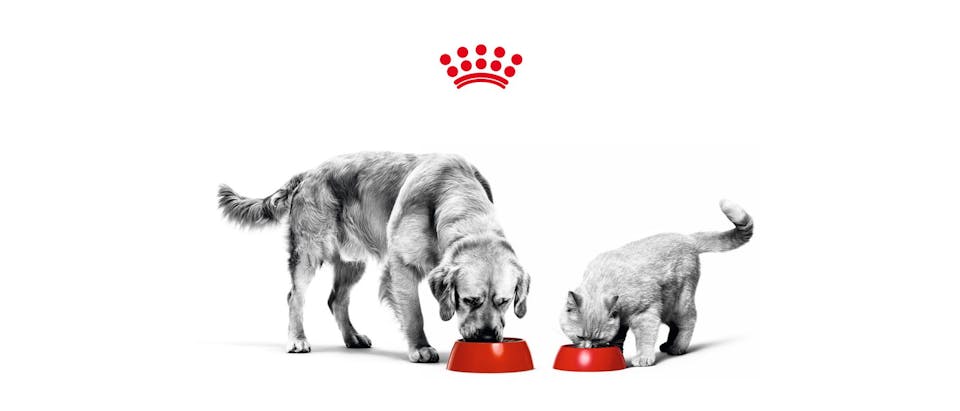 We are deeply saddened by the bushfires ravaging Australia. Our heart goes out to all pets and animals affected. As part of the relief effort to help displaced and injured pets, we have been working closely with volunteer and emergency services organisations to donate and send food into fire affected areas.
Donation
In light of the scale and severity of the current bushfire crisis, Royal Canin, as part of Mars Australia, is pledging over AU$1 million worth of donations to relief efforts. Mars Australia, in conjunction with the Mars Wrigley Foundation, will be providing over AU$130,000 in funding to support impacted Australian communities and wildlife conservation efforts through the Australian Red Cross and WIRES. In addition to this, teams across the business have donated over $900,000 worth of products through Foodbank, Foodshare and other local charities, including food, confectionery, water and pet food.
Information
As more communities become affected, we will continue to reach out to several organisations in these regions to understand what further support is needed.
For more information on how to protect yourself and your pets from bushfires, please visit:
- https://www.cfa.vic.gov.au/plan-prepare
- https://www.dpi.nsw.gov.au/climate-and-emergencies/emergency/community/before-an-emergency
- http://agriculture.vic.gov.au/agriculture/emergencies/pets-in-emergencies
Injured wildlife
If you encounter injured or distressed wildlife, please call WIRES for NSW (1300 094 737) or Wildlife Victoria (03 9445 0310) or your local wildlife rescue or closest veterinary clinic.
General advice for helping wildlife during bushfires can be found at: https://www.wires.org.au/wildlife-info/wildlife-factsheets/bushfire-factsheet
Free psychological support for veterinarians and animal workers
Royal Canin has partnered with veterinarian wellbeing charity Love Your Pet, Love Your Vet and the AAPi to launch a free psychological service for veterinarians and wildlife professionals treating animals impacted by the bushfires in Australia. This initiative continues our commitment to improving the mental health and wellbeing of the veterinary industry and supporting people, pets and wildlife affected by bushfires. Many workers are currently feeling overwhelmed and struggle to cope with the situation. If you are currently treating and caring for injured or sick wildlife or animals as a result of the bushfires in Australia, we can provide for free support.
Those seeking to access the service or psychological professionals wanting to volunteer their support can head online to www.loveyourpetloveyourvet.com.au/bushfire-support