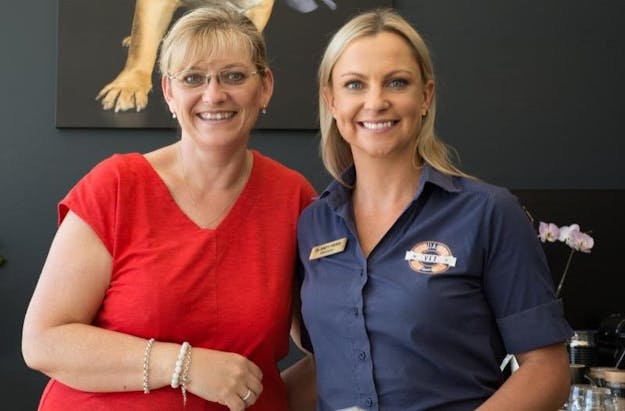 When you have a pet, it's normal to feel anxious when something happens to them that requires a trip to the vet. It's best to try and not let yourself get too overwhelmed though as this will not only affect your pet, but can also be detrimental to your vet's health. While many may think that working with pets all day is a dream job, the reality is that many vets spend their workdays performing euthanasia on sick animals, dealing with difficult clients and experiencing compassion fatigue.
Tragically, vets deal with an unbelievable amount of stress that has lead them to be four times more likely than the general population to commit suicide. With approximately one vet choosing to end their life every 12 weeks, Dr Nadine Hamilton began the 'Love Your Pet, Love Your Vet' (LYPLYV) initiative to help reduce the stigma around vets seeking help and to raise awareness of these staggering statistics.
What is LYPLYV?
LYPLYV wants to tackle three things. Firstly, we want to reduce the stigma for those working in the vet industry to seek professional help. The second is to raise community awareness of the statistics behind veterinarian wellbeing and their high burnout and suicide rate. Many members of the community don't realise the negative impact their behaviour can have on these professionals – particularly if they are being rude, unreasonable or have unrealistic expectations. The third is to provide an outlet for vets to seek help, which is where I come in – they can work with me one-on-one, at one of my training events or via workshops within their own practice. It's so important we raise awareness of this as it can literally be a "life and death" situation.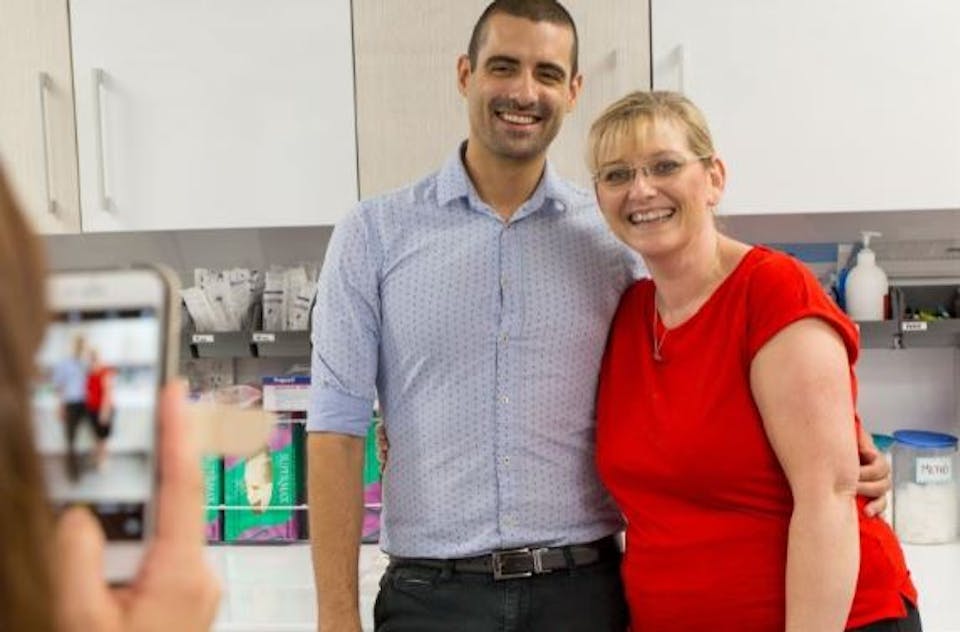 Why is there a stigma for vets getting help?
I think vets are so used to being expected to have all the answers and perform miracles, that the thought of having to ask someone else for help is a 'no-no'. There can be the expectation that they "should" be able to cope with the demands of their job, or they "must" keep going or they "have to" keep performing to everyone else's expectations.
Why are vets so much more at risk?
In my doctoral research, I found there to be several reasons to explain why this may be the case. The main contributing factors are: performing euthanasia, dealing with difficult clients, financial concerns, compassion fatigue, and unrealistic expectations - those which they place on themselves, as well as those placed on them by the community. Due to the unpredictable nature of their work, they also tend to work long hours (often without a break) and have the unenviable task of trying to identify what is happening for many of the animals they treat (after all, the animal is unable to verbally explain what is going on for them). The majority of veterinarians I have spoken to are passionate about animal well-being, so to see an animal suffering in some way can be very difficult for them.
What advice can you give vets who are feeling this way?
Please speak up and seek help because there is so much help available! I work discretely with veterinary professionals using strategies to help them deal with their high level of stress, burnout, anxiety, and depression and help them cope with the demands of work and life.
What can people do to help their vet in general?
Be more considerate and try to understand that while you may be stressed about your own pet, the veterinary staff may have just come out of emergency surgery, or put someone else's beloved pet to sleep. Try to practice mindfulness so you are aware of what is going on so you can act in a more appropriate way. If you are feeling stressed, I would suggest you let the veterinary staff know, and apologise in advance if you are a little blunt. I personally believe that if people know ahead of time what is going on, they are more likely to be understanding and accommodating.