Our partners
Our purpose for over 50 years has been to create a better world for pets. As we continue to live our purpose, ROYAL CANIN® has been providing ongoing support to organizations that are collectively making a difference in the lives of cats and dogs. These partnerships reflect Royal Canin's commitments to advocate for pet health through nutrition, responsible pet ownership and the continuous efforts to make a better world for people, planet, and pets.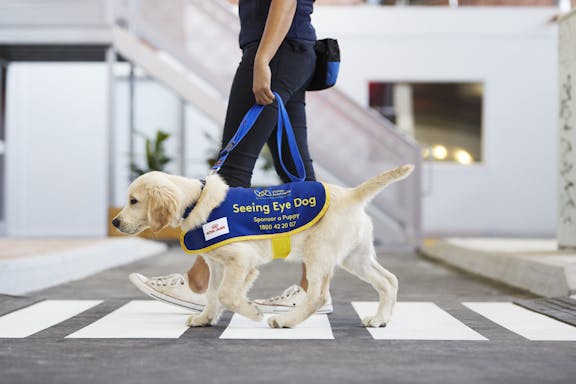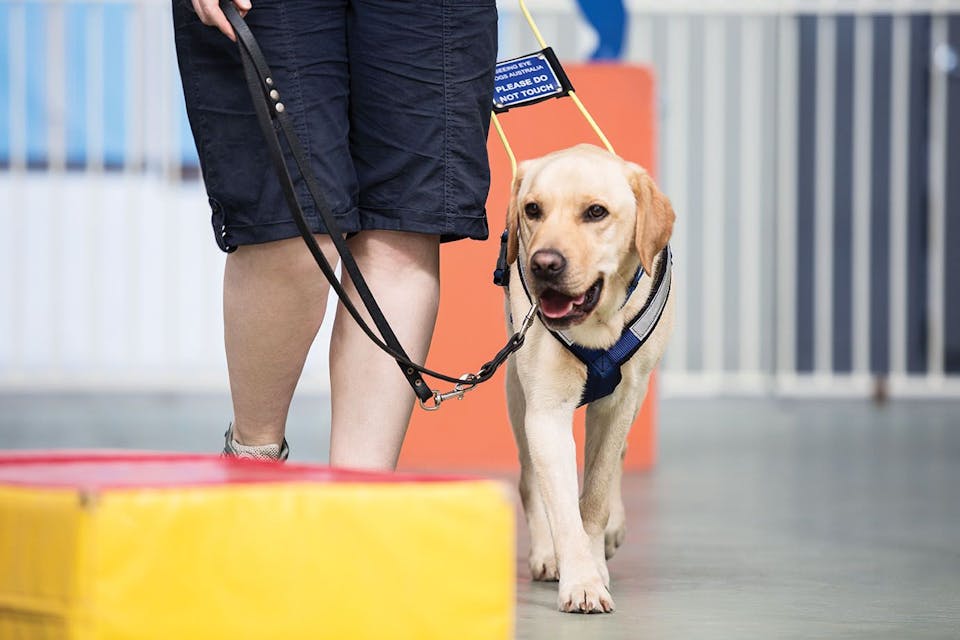 Vision Australia Seeing Eye Dogs
ROYAL CANIN® and Seeing Eye Dogs, Vision Australia (SED) have been proud partners since 2006. SED is the only national provider of dog guides expertly bred and trained as Seeing Eye Dogs for people who are blind or have low vision.
Partners for over a decade
ROYAL CANIN® is the official provider of precise nutrition for every puppy and dog in the Seeing Eye Dogs training and breeding programs, providing over 320,000 kilograms since 2006.
Puppy carers urgently needed
Could you take care of a future Seeing Eye Dog and make a life-changing difference to someone who is blind or has low vision?
When you care for a puppy, you play a significant role in the development of a Seeing Eye Dog. The puppy carer program offers either full-time (12-15 months) or 6 month caring options. Puppy carers are supported by expert Puppy Development Trainers and all costs are covered. The role of a volunteer carer is to safely socialise and nurture the puppy.
To learn more about this vital and rewarding role, discover the website.
Learn more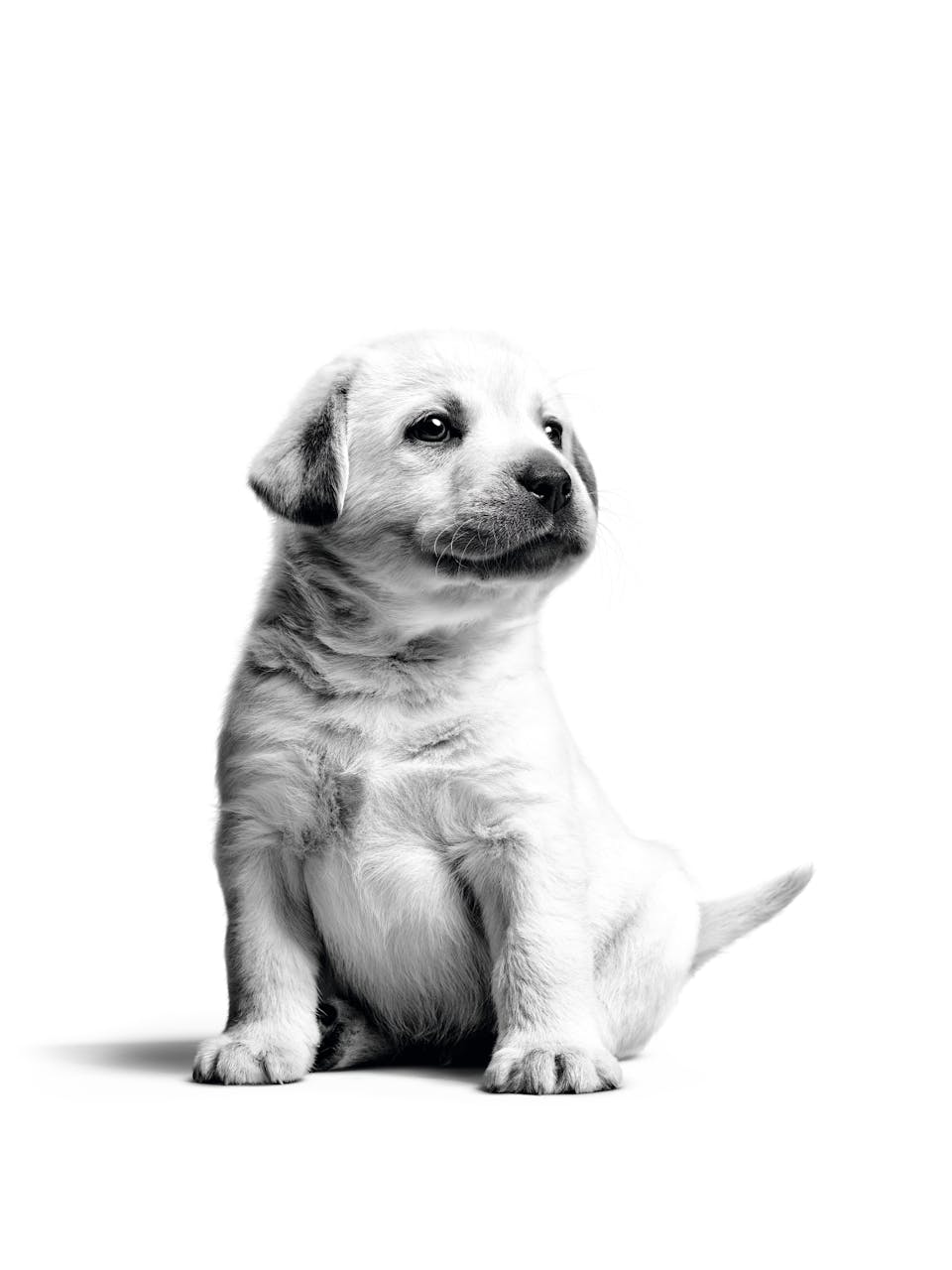 Help support the next incredible journey
It costs more than $50,000 and takes up to two years of intensive training for one Seeing Eye Dog to graduate. Click here to donate to Vision Australia Seeing Eye Dogs and help train the next generation!
Seeing eye dog Australia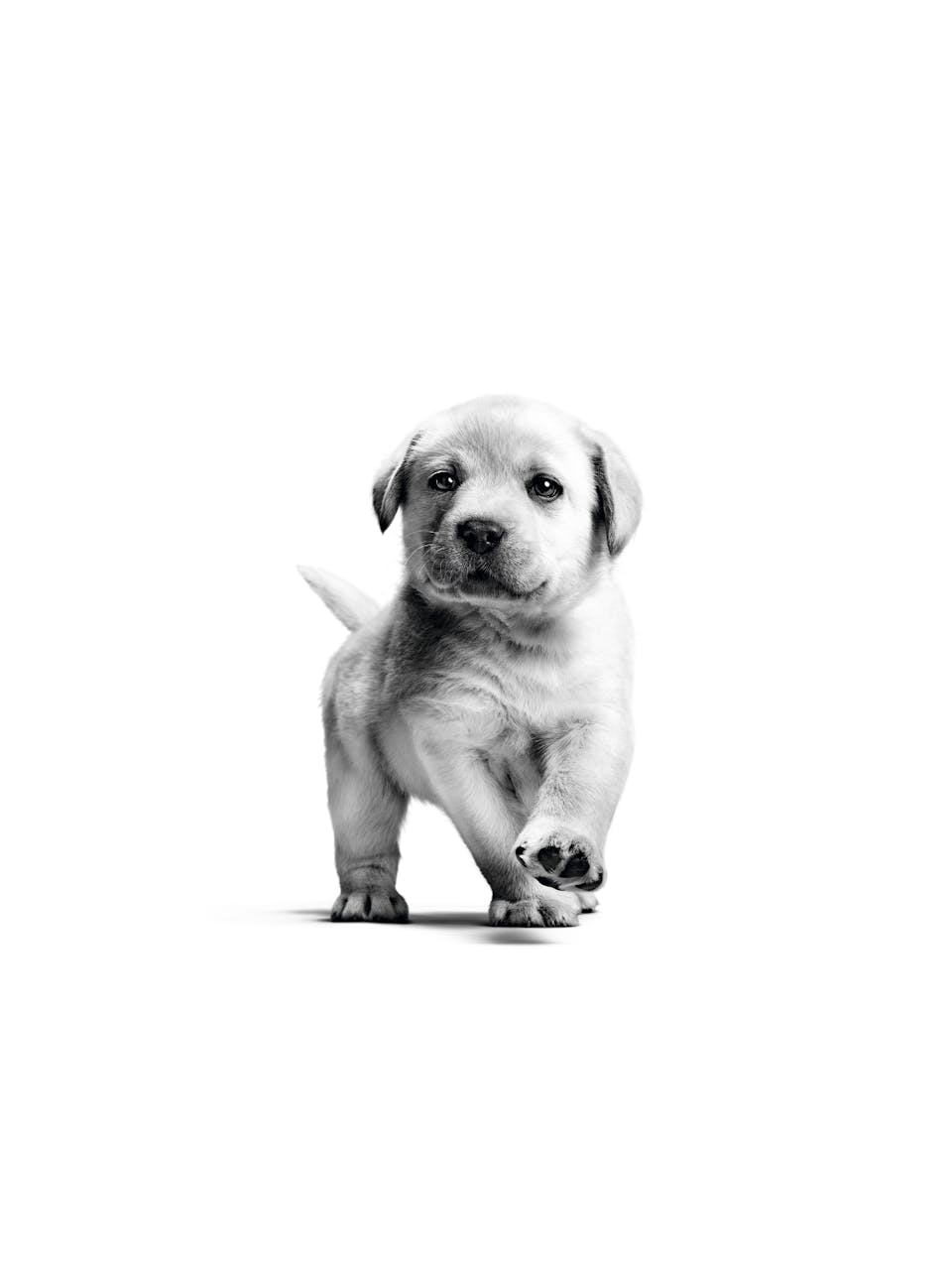 Interested in puppy caring?
Puppy caring is a very rewarding experience and we couldn't operate without the volunteers that care for our pups. If you're ready to help raise a puppy that can one day go on to be an invaluable part of someone's life who is blind or has low vision, apply today.
Puppy Caring
Search and Rescue Dogs Australia
Search and Rescue Dogs Australia (SARDA) is a volunteer-based, not-for-profit organisation that provides specially trained search and rescue dogs support to Australian emergency service organisations.
Royal Canin provides precise and individualised nutrition for SARDA dogs to help ensure they are in excellent health for their training and important work.
These incredible dogs use airborne scent to locate people who may be lost or trapped as a result of explosions or natural disasters such as earthquakes, floods, landslides and fires.
Learn more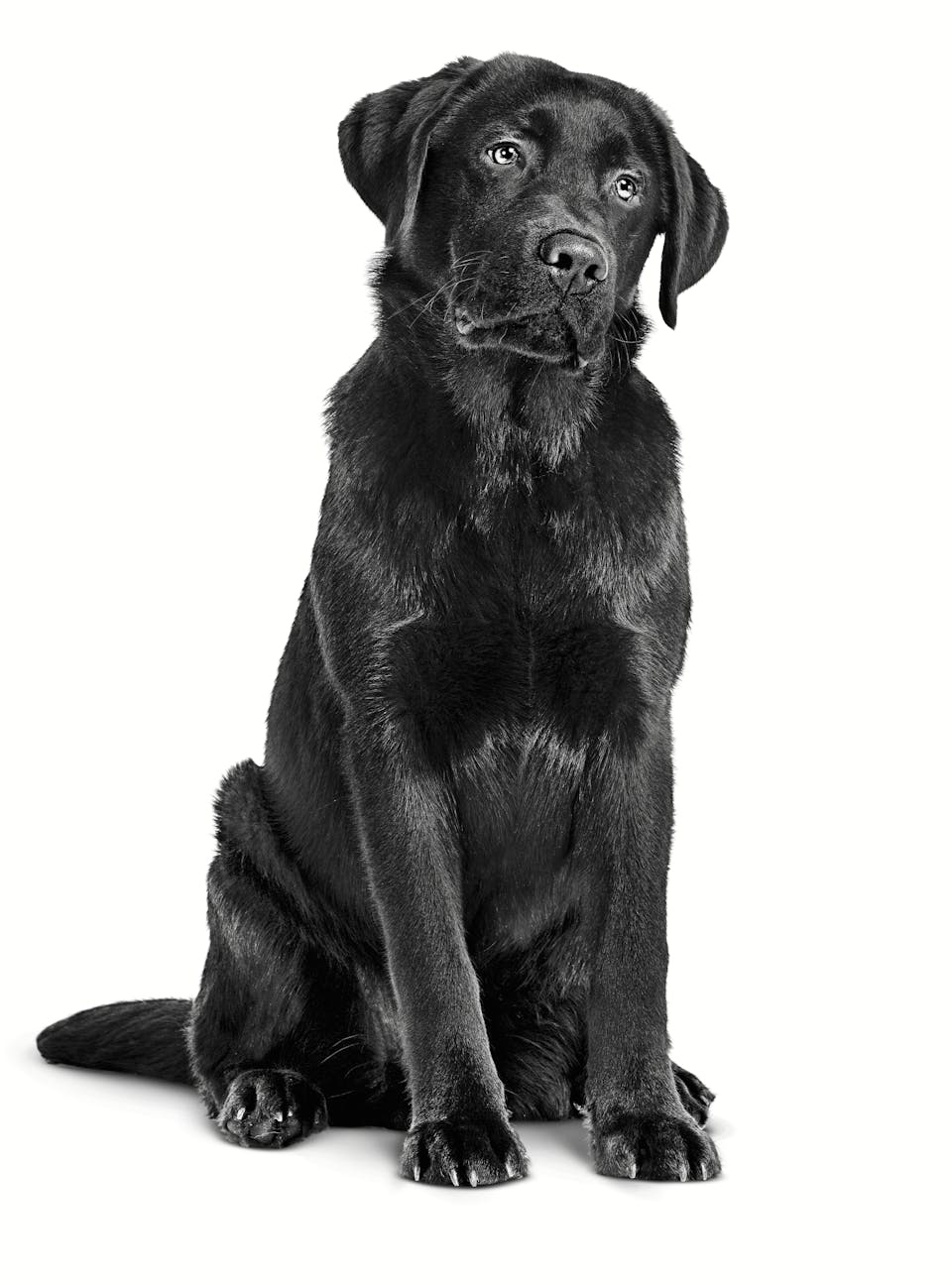 Interested in becoming a SARDA member?
Each SARDA handler owns and lives with their own dog or dogs. Click below to learn more about becoming a SARDA member.
SARDA members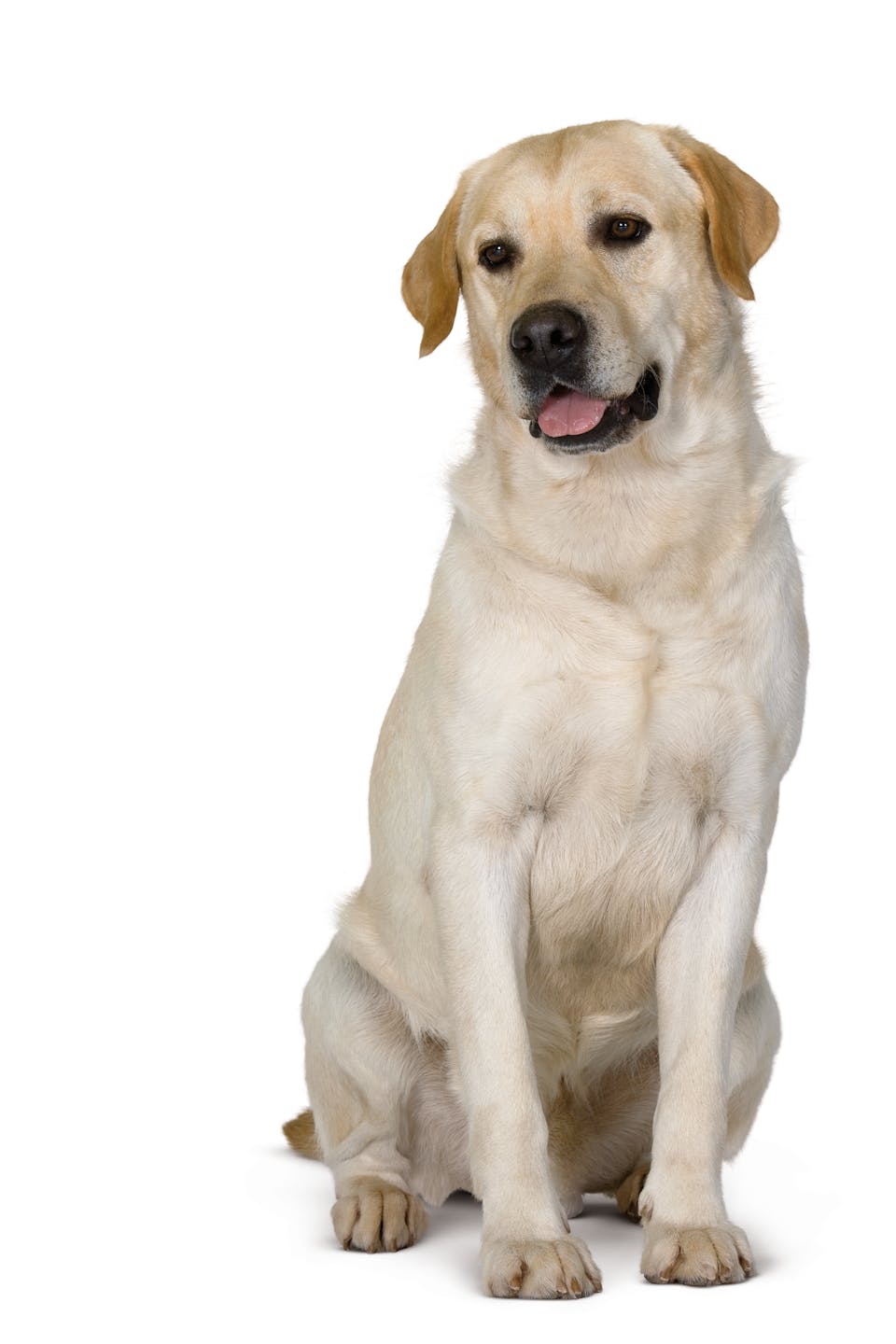 SARDA donation
The generosity of donors helps SARDA fund important training. To learn more or make a donation click below.
Donate

RSPCA Australia
In 2022, Royal Canin became the new national nutritional partner of the RSPCA. This partnership will allow us to support the health of tens of thousands of shelter cats and dogs through the feeding of tailored nutrition at all RSPCA locations across Australia. We believe every cat and dog deserves the very best nutrition. Over 103,000 animals enter the RSPCA's animal shelters and adoption centres each year.
Learn more

Petbarn Foundation
Petbarn Foundation aligns with our continued efforts to nutritionally support all cats and dogs and we are glad to be supporting the organisations' work. Petbarn Foundation provides support to animal welfare groups, pet-related charities, shelters, and those individuals who dedicate their time and effort into caring for these pets. In addition, we are able to nutritionally support the Petbarn Foundation's shelter activities, and their commitment to providing care for abandoned, sick or injured animals.
Learn more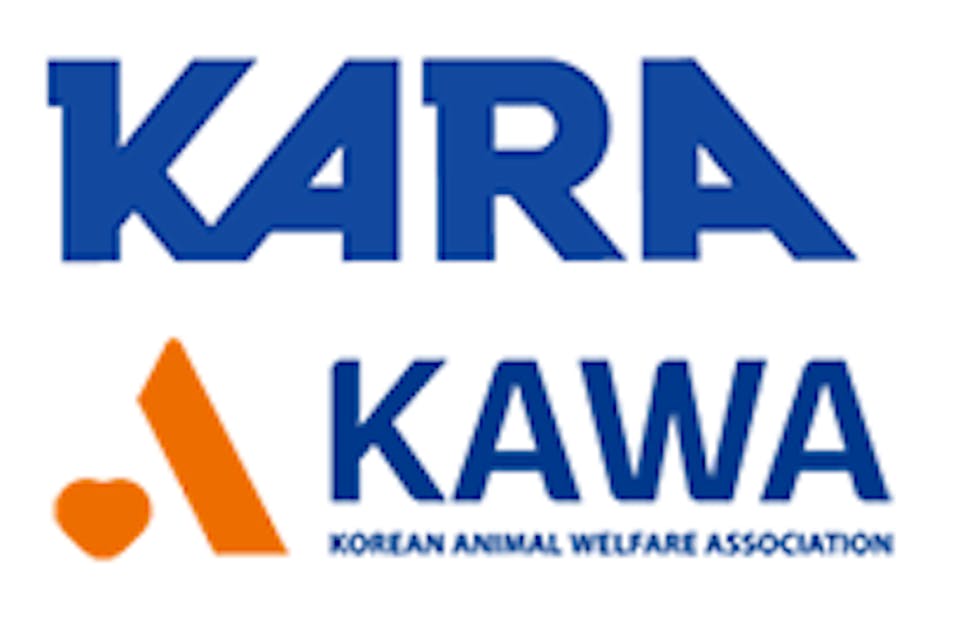 Royal Canin South Korea- KAWA & KARA
At ROYAL CANIN® we always put the needs of pets first. As a pet health through nutrition company, we are driven by our passion for the health and wellbeing of every cat and dog.
Our collective efforts across the globe continue to make a major impact on the health and welfare of animals. We are proud to be part of this global effort and share initiatives which support our purpose of creating a better world for pets.
Royal Canin has partnered with two of the largest welfare NGOs in South Korea, Korea Animal Rights Advocates (KARA) and Korean Animal Welfare Association (KAWA).
These nonprofit organisations proactively speak up on issues surrounding animal welfare. Their ongoing efforts to advocate and strengthen animal protection laws, encourage rescuing, pet adoption and responsible pet ownership are a few of the many ongoing initiatives carried out by these NGOs.
Royal Canin continues to support KAWA and KARA through donations of nutrition to their animal shelters and centers in South Korea.
We're proud of the work each NGO is conducting and to know that rescued cats and dogs are nutritionally supported, until they can move into their new homes.
You can learn more about each NGO by visiting their website below.