Size based nutrition
Nutrition as unique as your dog
From a 4 kg Papillon to a 60 kg Great Dane, different-sized dogs have very different physiological needs, which can make finding the right nutrition complicated. That's why Royal Canin addresses each size to cater to your dog's nutritional needs.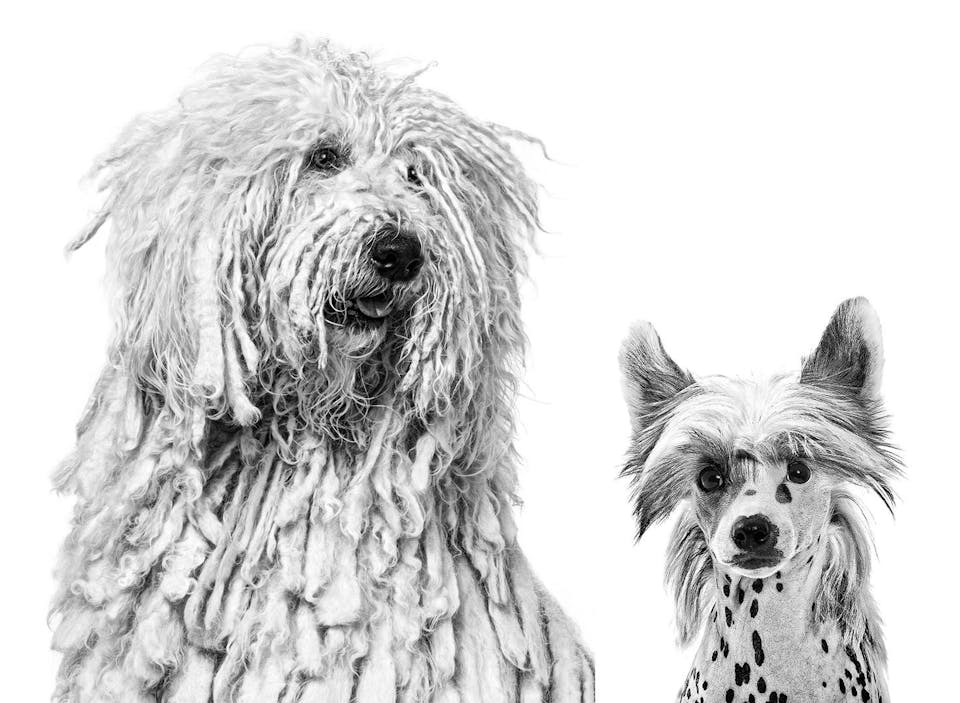 Discover the benefits of feeding wet
Did you know that wet food helps keep your pet hydrated? The aromas and textures of wet food are also excellent for fussy eaters that need tempting at mealtimes.
Wet food is great for extra water intake
It's easy for young and old dogs to chew
Compatible wet and dry diets are nutritionally aligned without nutritional compromise
Dogs love the textures and aromas of ROYAL CANIN® wet foods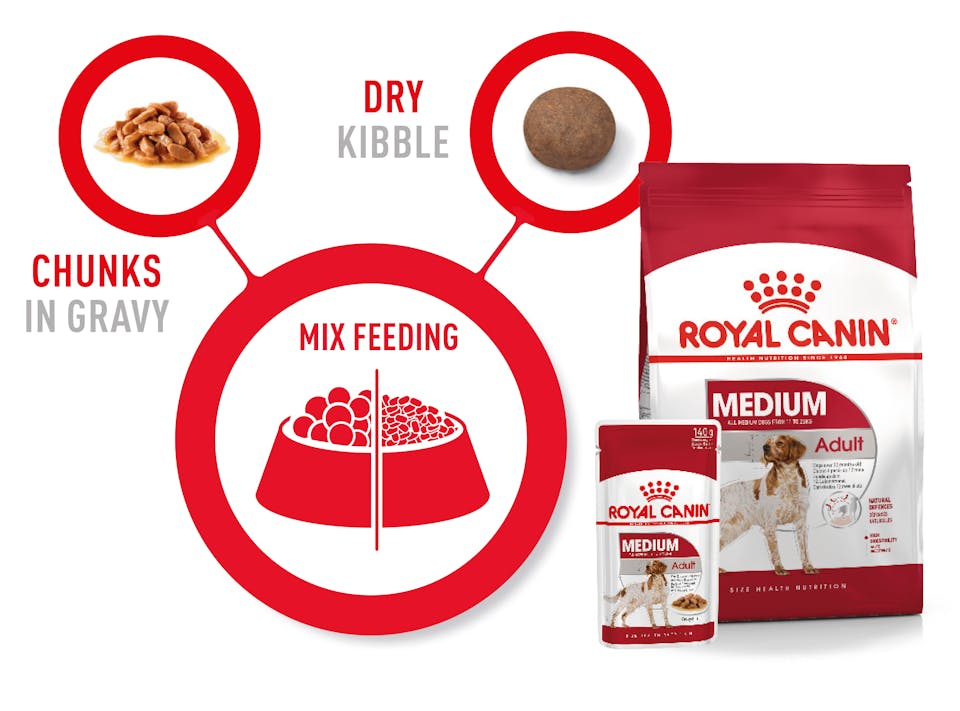 Discover our dog ranges
ROYAL CANIN® dog food has been specially formulated for dogs of all shapes, activity levels and ages, including puppies.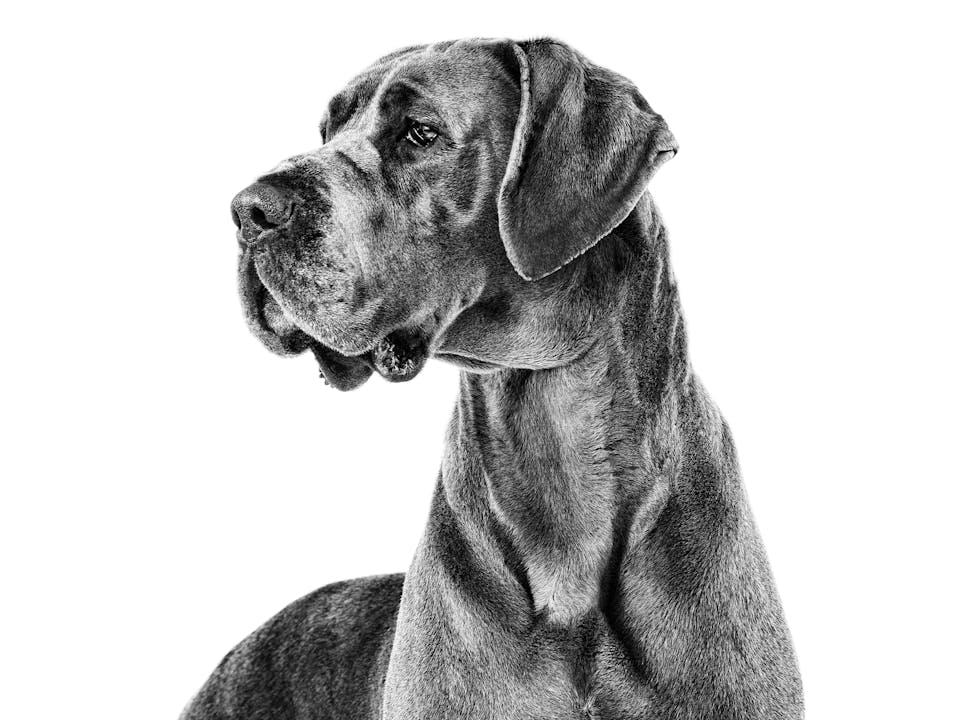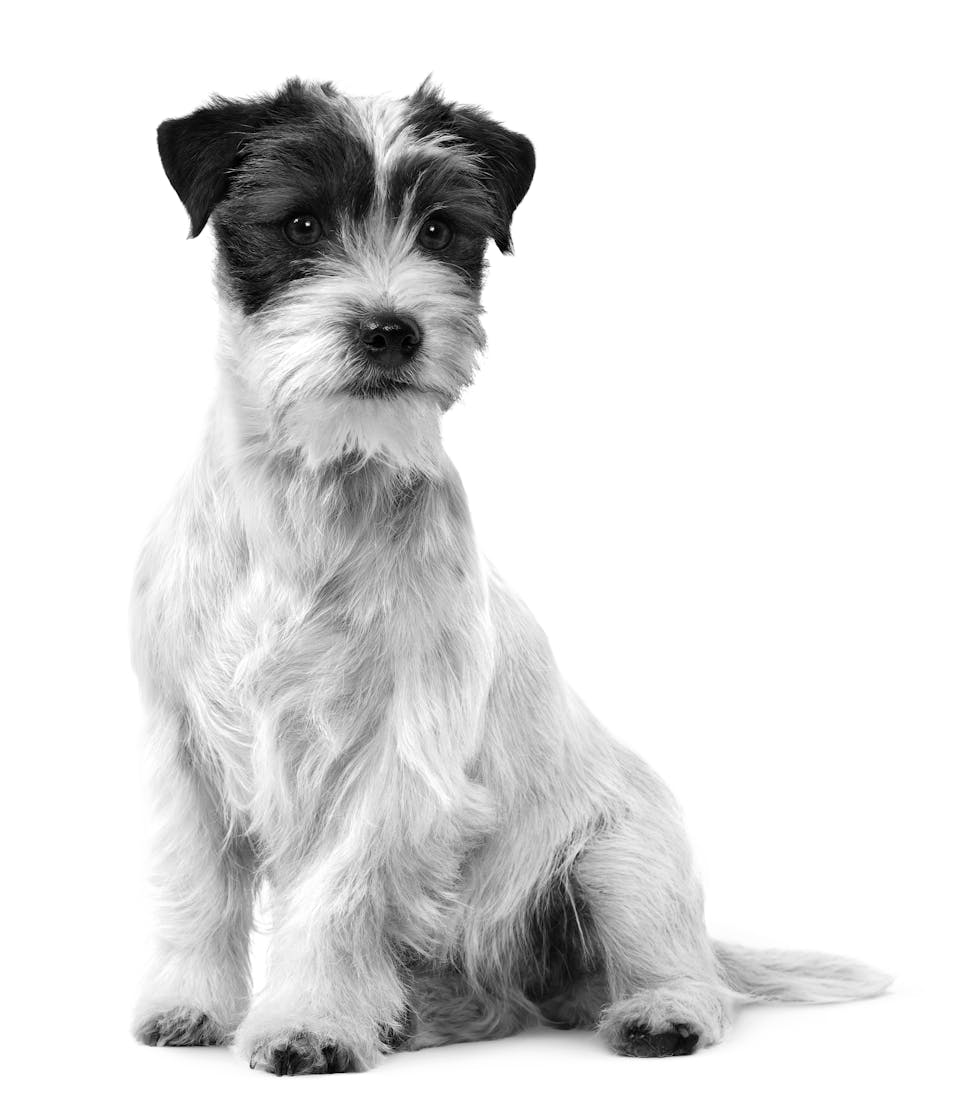 A lifetime of health
Get advice and information on how to provide the best care for your dog at every stage of life.
Learn more