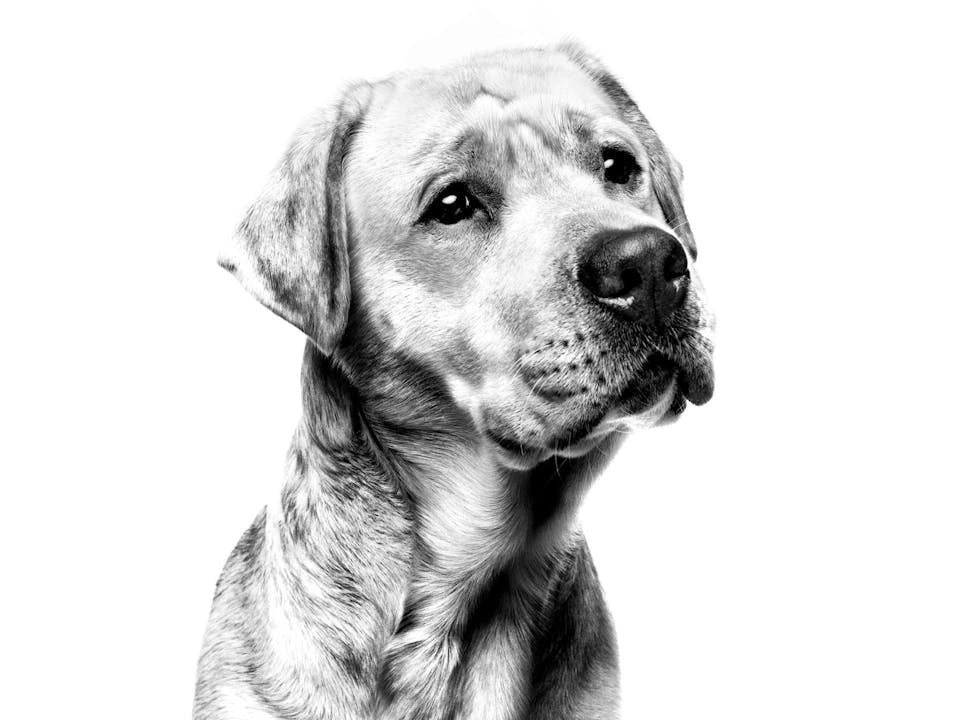 Competitions and Promotions
Terms and Conditions
"Buy One Get One Free" Promotion
This offer ("Offer") is made by Royal Canin Australia Pty Ltd, ABN 88 092 020 178, of 727 Collins Street, Docklands VIC, 3008. ("Promoter").


Offer available only to "Eligible Claimants". An "Eligible Claimant" is an individual who:


is a resident of Australia aged 18 years, or older; between 00:01 12/07/18 and 11:59 30/06/19 ("Qualifying Period"),
has purchased a Qualifying Product from a participating veterinary clinic which offers the Royal Canin "Puppy/Kitten Program"' ("Qualifying Purchase") ;
and presents a receipt in respect of the Qualifying Purchase to redeem the Offer between 00:01 12/07/18 and 11:59 30/06/19


Qualifying Product
The following products are Qualifying Products: ROYAL CANIN® Junior Small Dog 2kg, Junior Small Dog 4kg, Junior Medium Dog 4kg, Junior Medium Dog 10kg, Junior Large Dog 4kg, Junior Large dog 14kg, Mother & Babycat 2kg, Pediatric Growth 2kg, Pediatric Growth 4kg, Neutered Junior Medium Dog 4kg, Neutered Junior Medium Dog 10kg, Neutered Junior Large Dog 4kg, Neutered Junior Large Dog 12kg, Giant Puppy 15kg, Giant Junior 15kg, Mother and Babycat 195g can, Pediatric Growth 100g pouch, Boxer Junior 12kg, German Shepherd Junior 12kg, Golden Retriever Junior 12kg, Labrador Junior 3kg and Labrador Junior 12kg bag.
Claiming the Offer constitutes acceptance of these terms and conditions.


The Offer is a voucher for one free Qualifying Product, which will be of equal or lesser value to the Qualifying Product purchase as part of the Qualifying Purchase ("Free Bag"). The Promotor reserves the right to determine the Qualifying Product in respect of which the voucher is issued.


The Offer expires on and must be redeemed prior to 30 June 2019.


Redemption
The Free Bag may only be redeemed at the veterinary clinic where the Qualifying Purchase was made.
Limit of one (1) Free Bag to each Eligible Claimant. Each Offer and each Free Bag is not transferable and cannot be redeemed:
(i) more than once; or
(ii) for cash.


Privacy
The Promoter (Royal Canin, we, us or our) collects your personal information via this entry form when you submit your claim for the Offer. We collect this personal information for the purposes of you claiming the Offer, and to send you marketing communications about our brands, products and/or services in the future, including as part of the Royal Canin Healthy Pets Club. We may also use the personal information you give us for consumer care and research purposes, and for other purposes, as described in our privacy policy.
If we do not collect the personal information you have provided in the entry form, you will not be able to claim the free bag and may not be able to receive communications about our brands, products and services which may be of interest to you. We may disclose your personal information to our family of companies and to our vendors or service providers. These companies may be based overseas, including in France or Singapore. We require these companies to comply with the Australian privacy laws that apply to your personal information.
Our privacy policy contains information about:
a) How you may access the personal information that is held by us and seek correction of such information; and
b) How you may complain about a breach of the Australian Privacy Principles, or a registered privacy code that binds us, and how we will deal with such a complaint.
If you need to contact us, or have any questions, please use the online contact form or email

[email protected]

or call 1800 622 969.