Urinary health for cats
Precise, veterinarian-recommended, cat food for urinary health.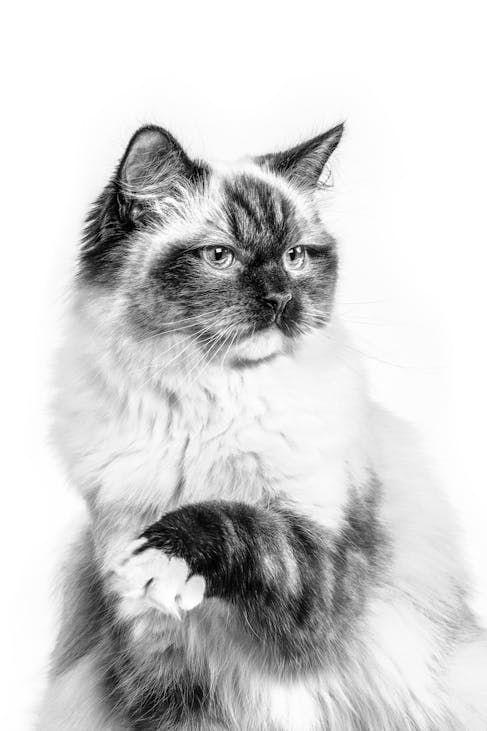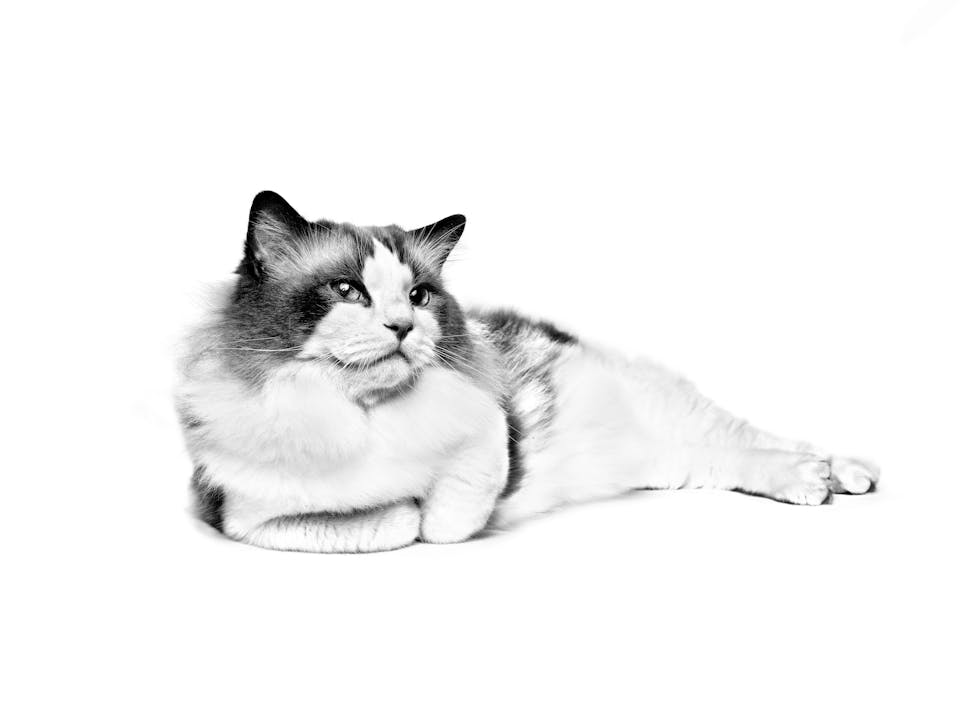 Urinary health in cats
Is your cat straining with no visible relief? Seeing your cat struggle with urinary issues, like stones, is scary, but it doesn't have to be.
After consulting with your veterinarian, they may recommend a cat food that creates an unfavorable environment for bladder stone formation to help support your cat.
Find a Veterinarian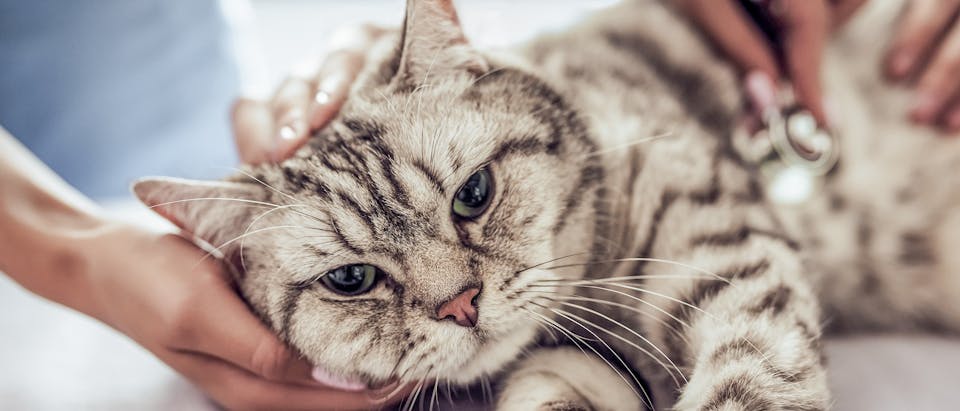 ​How to treat a cat with urinary issues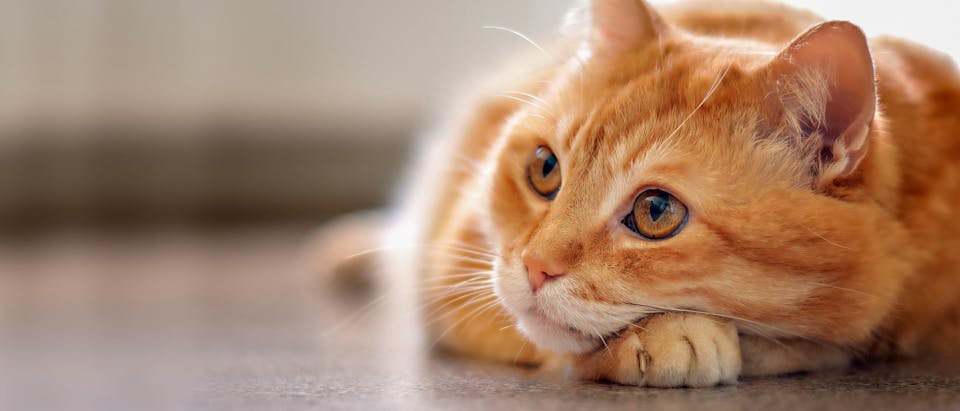 Urinary incontinence in cats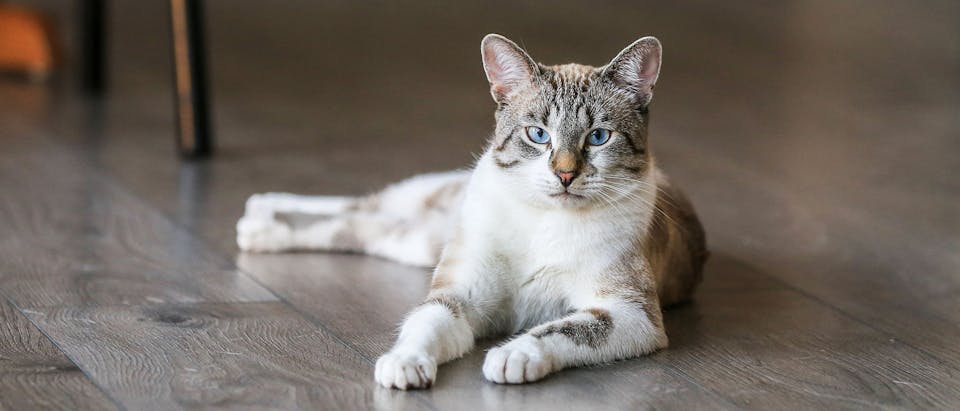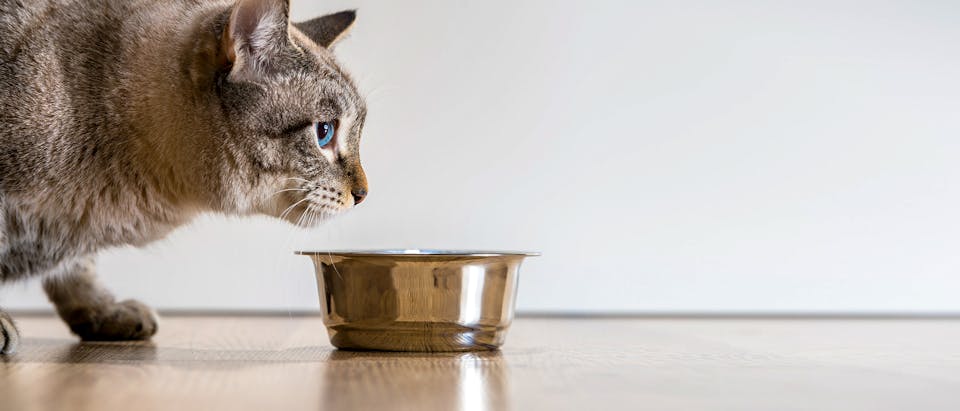 ​How your cat's diet affects its urinary health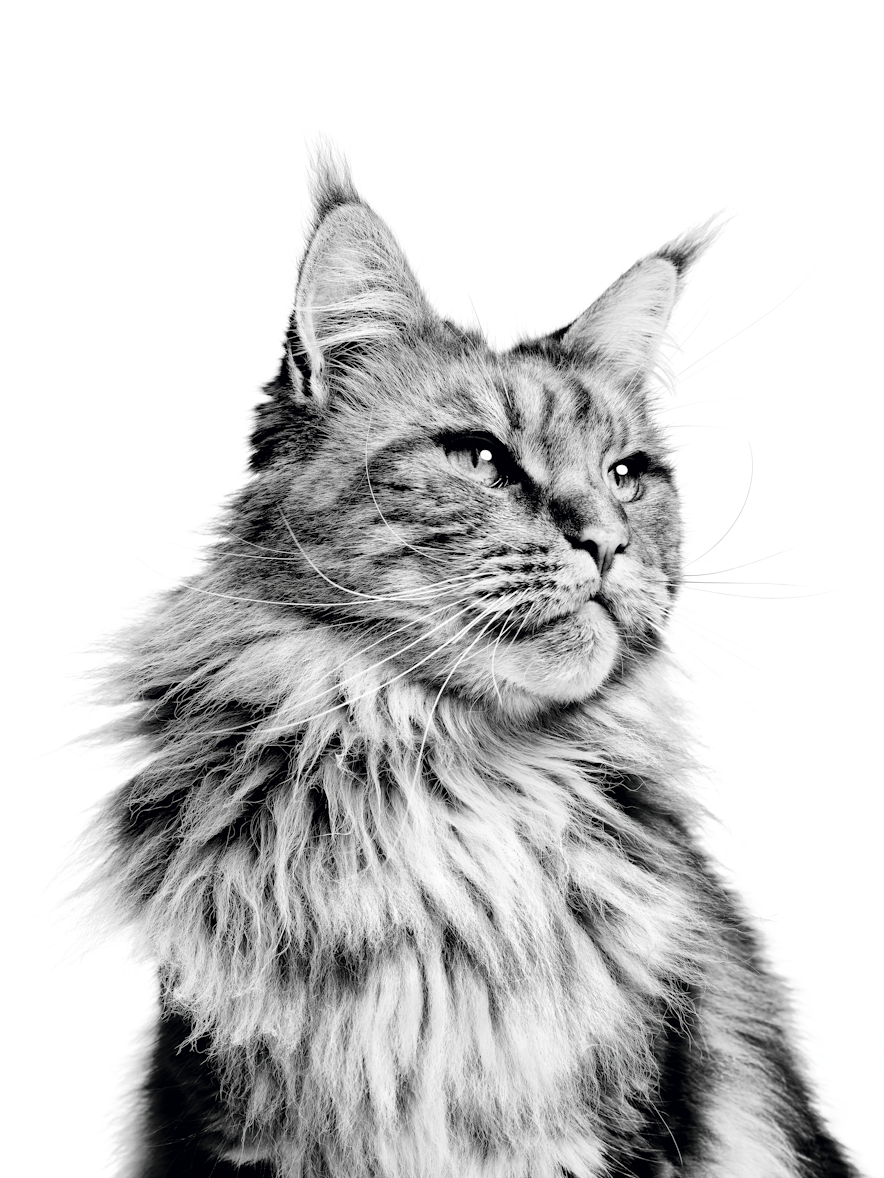 Health advice for your cat
Get advice and information on how to provide the best care for your cat at every stage of life.
Learn more